The Black Eyed Peas - The E.N.D. Deluxe Edition

Enviado:
06 Nov 2009, 19:41
Para mais informações procura no

The Black Eyed Peas - The E.N.D. Deluxe Edition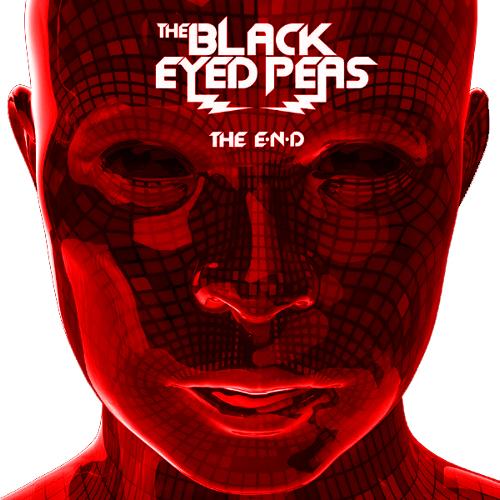 The Black Eyed Peas - E.N.D (Deluxe Edition)(2009)

Artist.........: The Black Eyed Peas
Album..........: E.N.D (Deluxe Edition)
Genre..........: Pop
Source.........: CD
Year...........: 2009
Ripper.........: EAC (Secure mode) / LAME 3.92 & Asus CD-S520
Codec..........: LAME 3.82
Version........: MPEG 1 Layer III
Quality........: Insane, (avg. bitrate: 320kbps)
Channels.......: Joint Stereo / 44100 hz
Tags...........: ID3 v1.1, ID3 v2.3
Size...........: 121 Mb

Tracklist:

CD 01

01 Boom Boom Pow
02 Rock That Body
03 Meet Me Halfway
04 Imma Be
05 I Gotta Feeling
06 Alive
07 Missing You
08 Ring-A-Ling
09 Party All The Time
10 Out Of My Head
11 Electric City
12 Showdown
13 Now Generation
14 One Tribe
15 Rockin To The Beat

Bonus CD

01 Where Ya Wanna Go
02 Simple Little Melody
03 Mare
04 Don't Bring Me Down
05 Pump It Harder (Pump It 2009 remix)
06 Let's Get estarted (Let's Get Retarded 2009 remix)
07 Shut the Phunk Up (Shut Up 2009 remix)
08 That's the Joint (Joints & Jams 2009 remix)
09 Another Weekend (Weekend 2009 remix)
10 Don't Phunk Around (Don't Phunk with My Heart 2009 remix)

Com mais de 26 milhões de álbuns vendidos, a banda pop The Black Eyed Peas está de volta com novidades,
The E.N.D, é o seu quinto álbum de estúdio, o primeiro de inéditos desde Monkey Business que vendeu 9 milhões de CDs.
No repertório, o sucesso "Boom Boom Pow".
Esta versão deluxe inclui ainda um bónus CD com mais 10 faixas inéditas, destes, 4 remixes.
Imperdível!




eliteportugas.com
NOTA :
Sempre que algum LINK não funcione, P.F. avisar o membro que fez o post!
Post feito no Gerador de Postagens do

ElitePortugas.com