[PC] The SIMS 4 Deluxe Edition

Enviado:
17 Set 2014, 20:24
Para mais informações procura no

The SIMS 4 Deluxe Edition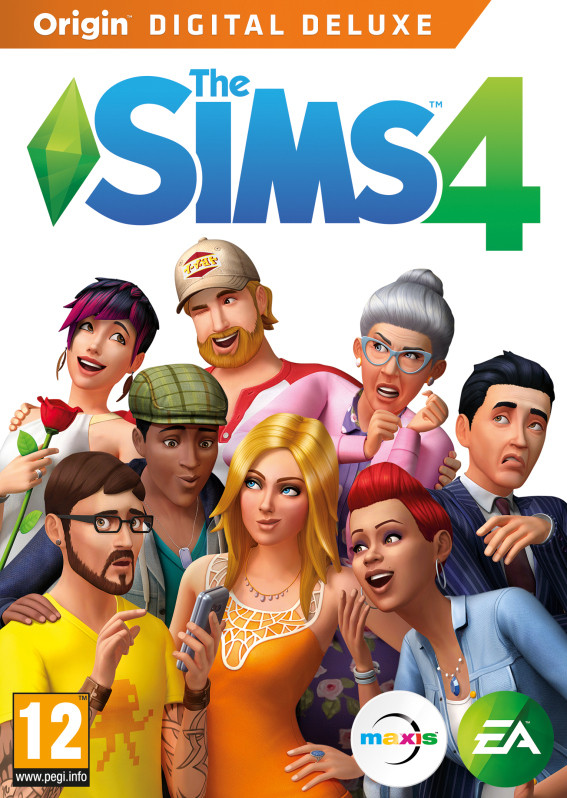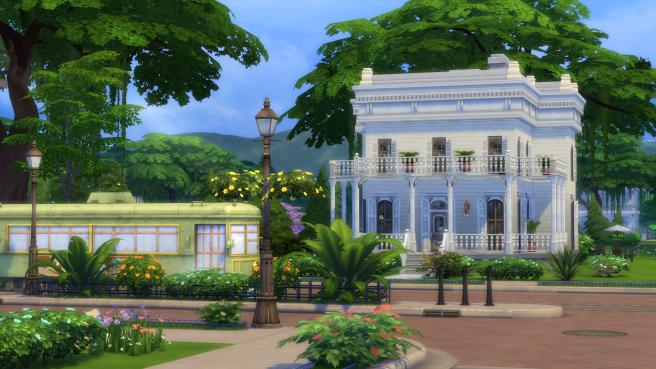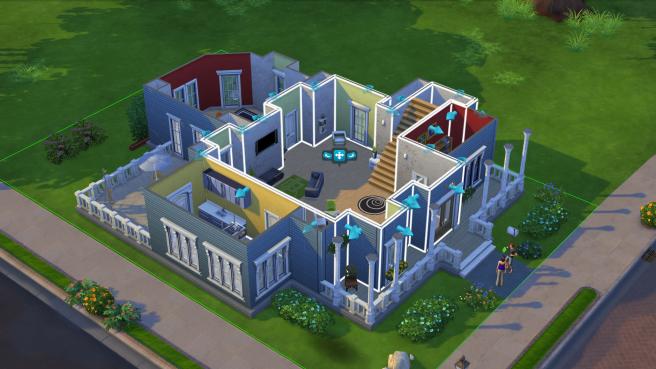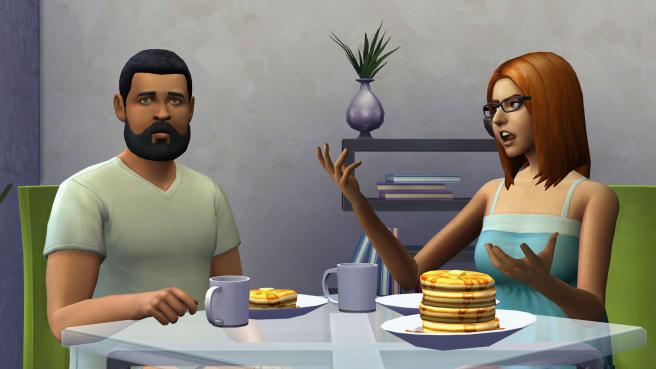 The SIMS 4 Deluxe Edition Cracked (2014) (Size: 8.6 GB)

Game: The Sims 4

Detected platform: PC

Alias: Olympus

Release date: 02 September 2014

Language: English

Year: September 2, 2014

Genre: Simulator

Developer: The Sims Studio

Publisher: Electronic Arts

Publication Type: License

Game Version: 1.0

Language: Russian, English, MULTI17

Language: Simlish

Crack: Present (3DM)

System Requirements

Operating system: Windows XP / Vista / 7/8

Processor: Dual-core processor with a frequency of 1.8 GHz

RAM: 2 GB

Video: 128 MB with support for Shader Model 3 (NVIDIA GeForce 6600 / ATI Radeon X1300 / Intel GMA X4500)

Free hard drive space: 9 GB

Description

In The Sims 4 is no clear-cut plot, but the gameplay is not linear and has given the ultimate goal. The player controls his own created character, directing it to perform various activities and to create relationships with other characters similar to real life. The game take place in fictional worlds, made ??in the spirit of modernity. They inhabited already ready families and non-player characters who live in it for a given story lines. At any time, the player can take control of any family and no limits in their actions alter the course.

Information Deluxe Edition:

"Digital Content" It's time to party "- Includes bar and stylish outfits for your characters.

"Digital Content" Walking through the night "- Includes a laser show, interesting decorations for the holiday and stunning costumes for parties.

"Digital content with cool hats in the form of animals - Includes a collection of funny hats in the form of animals - your characters will look unforgettable!

"Digital soundtrack The Sims 4 - Digital soundtrack with music from the game.

Features:

- What is The Sims 4? Game The Sims 4 - the long-awaited game-life simulator that allows you to play with life like never before.

- Characters with a strong character: Create and control a new generation of characters with strong characters, new emotions and a unique appearance.

- New features: Characters with strong characters and new emotions become great heroes for new intricate and fascinating stories.

- Powerful design tools: Brand new construction mode and the editor of the character creation have been completely redesigned and became even more powerful, more comfortable and more fun.

- Bright City: Explore the diverse and full of life in the city with more reasonable characters.

- Share your creations: Browse and download new content and share their creations in the Gallery The Sims 4.

Installation:

1 Run Setup.exe to install the game.

2 Start OriginThinSetup.exe of Origin install folder, create an account and login.

3 Copy the contents of the folder Crack in a folder with the game.

4 Start with a shortcut on your desktop and play (note that you must be in zalogininy Origin'e).

Enjoy!!!

NOTA IMPORTANTE: Esta versão original do The Sims 4 é Russa!

Instalação (fazer assim):

1 - Correr o setup do jogo.

2 - Instalar o Origin.(é necessário ter conta registada, para efeitos de actualizações)

3 - Colocar o crack do jogo na pasta adequada " The SIMS 4 Deluxe Edition/Game/Bin ".(os 3 ficheiros)

4 - Correr estes dois ficheiros, como indica a imagem.

5 - Copiar o " Language Pack - Multi17 " para a pasta indicada na imagem, para que o jogo fique em PT-br. (como na imagem)

6 - Correr o " TS4 PT_br.reg ".

7 - Só agora o jogo funciona, já em Português!

DISPONÍVEL DESDE 20-09-2014

eliteportugas.com
NOTA :
Sempre que algum LINK não funcione, P.F. avisar o membro que fez o post!
Post feito no Gerador de Postagens do
ElitePortugas.com